NEW RELEASE! 🔥
WORLD'S LARGEST INJECTION-MOLDED ICE SHEET BY POTENT HOCKEY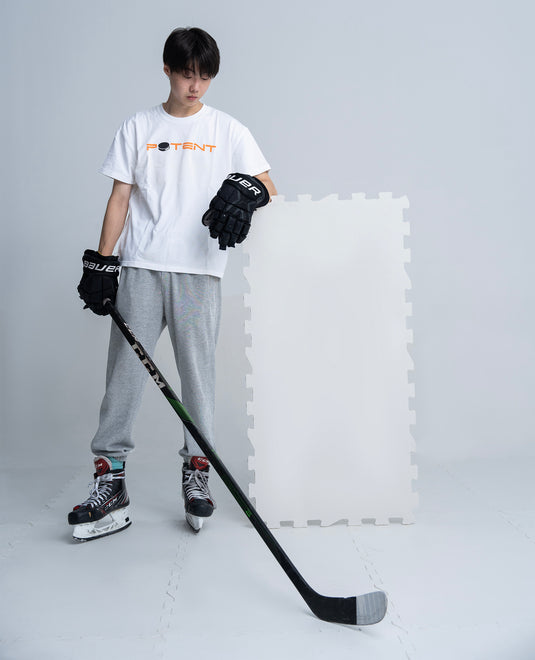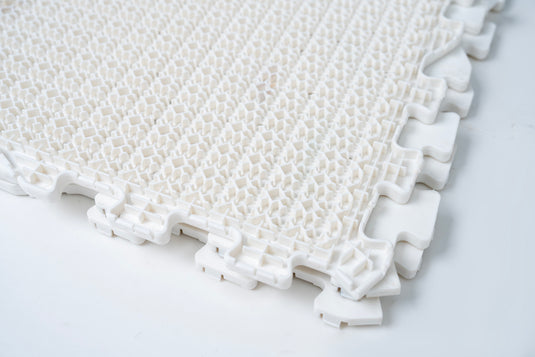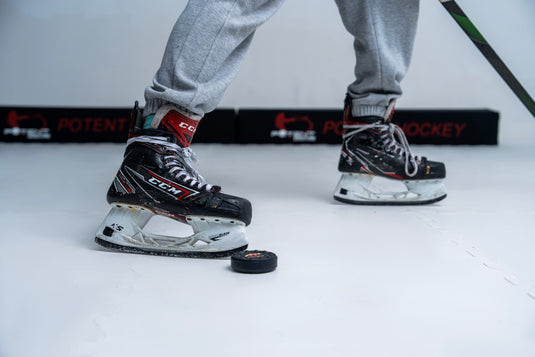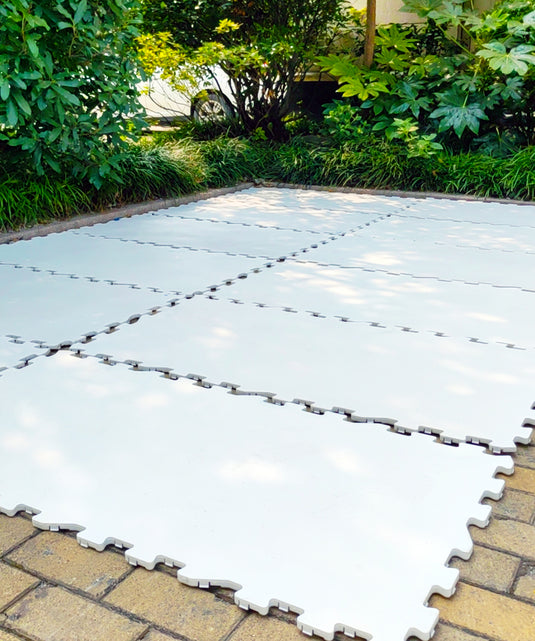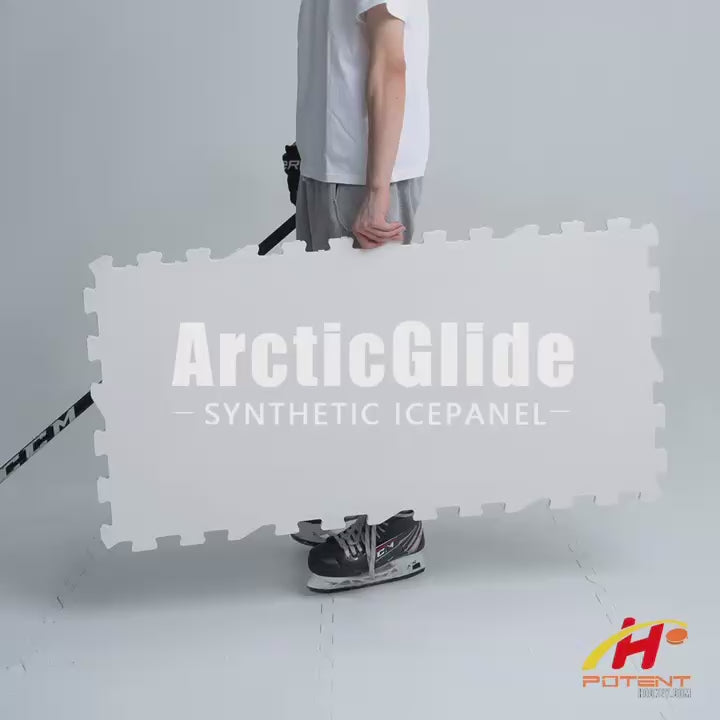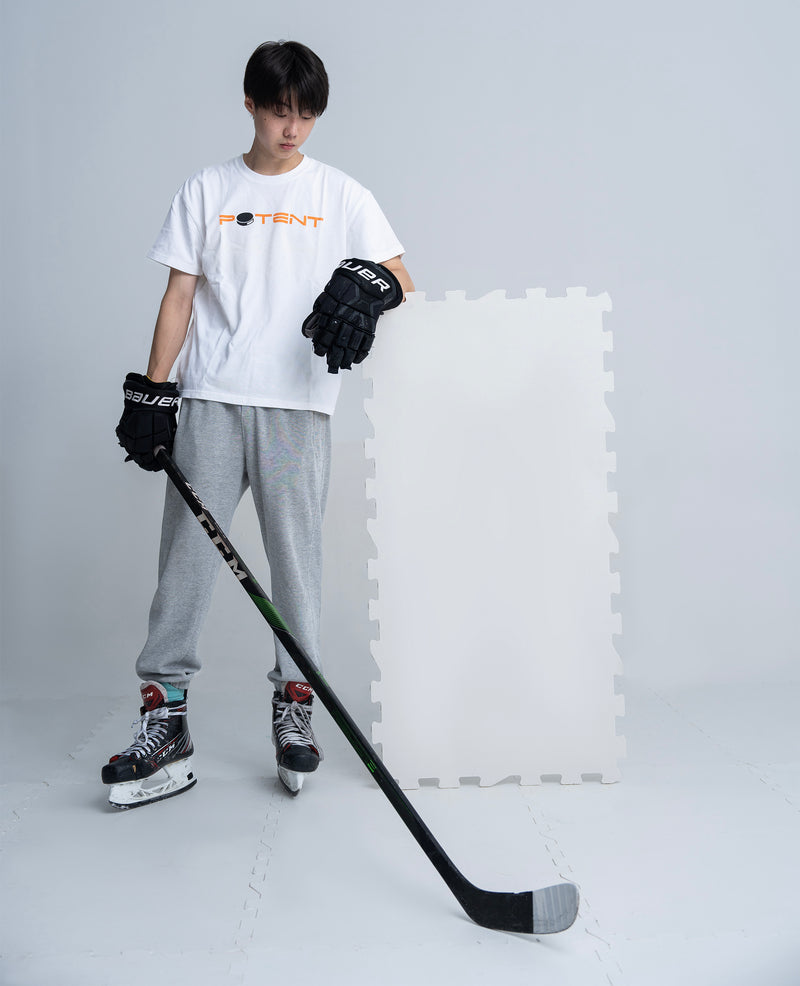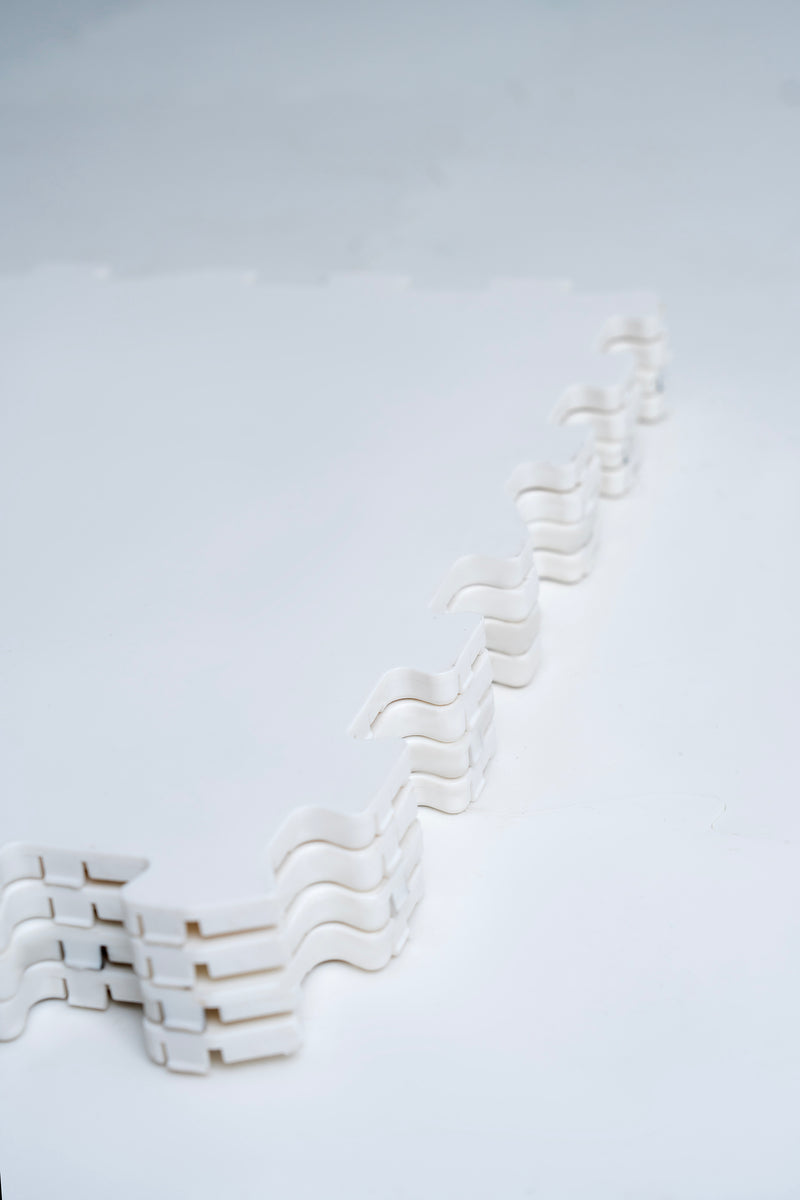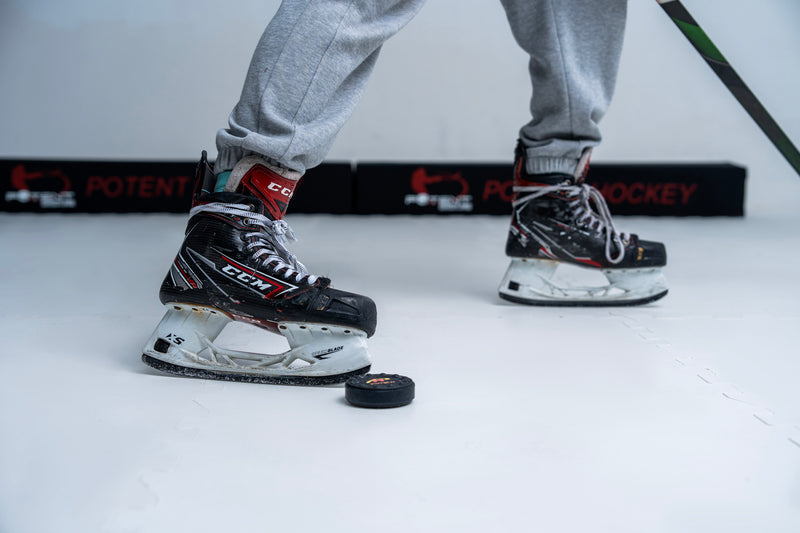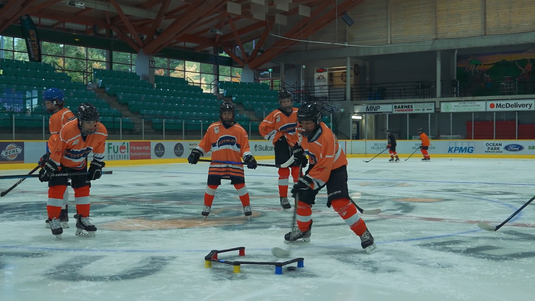 STICKHANDLING
Digital stickhandling trainer
Love the digital and sensor tech
Just got the product. Customer service and delivery very good. Love the digital and sensor tech. Keeps tracking performance. Another great tool for my indoor training. Practice social distance.
Highly recommend
Our 9 year old boy is LOVING this trainer.Has been using it every day since he received it and we can see a clear difference on the ice.I would highly recommend.
Amazing price an amazing company
I have used this product for months and it as good as new! I spend hours with the ball and the puck trying to increase my high score and get creative, the possibilities are endless and my hands have gotten a lot better. Amazing price an amazing company, definitely grab this
Improve my stickhandling sooo much!
Using this product for just 10 minutes improved my stickhandling sooo much! I use it everyday and can DEFINITELY see the payoff on the ice!👍🏻
Fast delivery
Just another hockey game to keep practice exciting! Fast delivery.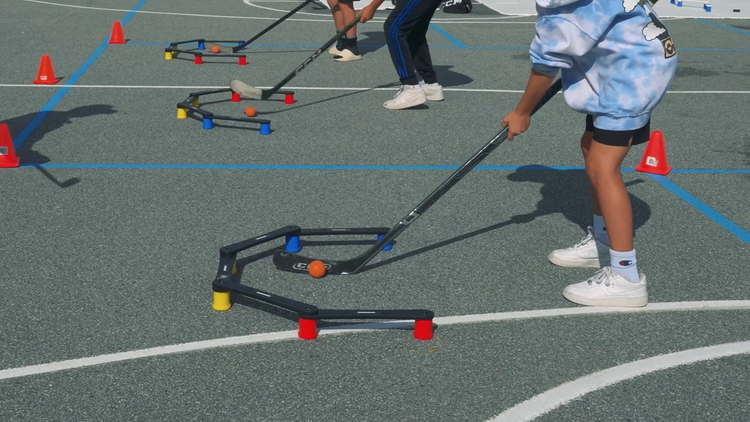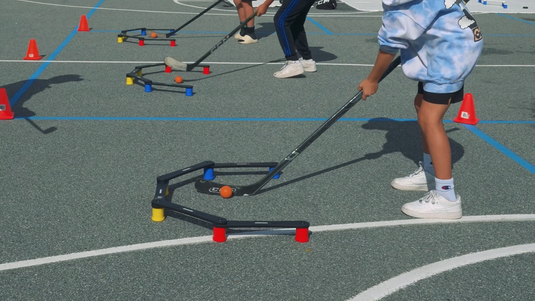 Potent Hockey Products
FAQS
ABOUT US
Founded in 2011,Potent Hockey is a global leader in the hockey training industry with specializations in digital training and technologies. We work tirelessly to manufacture the best and most innovative products on the market. Some of these products include the digital stick handling trainer, digital shooter tutor, puck passing machine, speed radar gun, and our skate-able synthetic ice tiles which have revolutionized how players and coaches approach training.

As a trusted partner of professional, amateur, and recreational teams, coaches, and players worldwide, Potent Hockey is dedicated to enhancing player performance in every aspect of the game. Our digital training products, designed with a focus on fun and ease of engagement, seamlessly integrate into training, creating an immersive and exhilarating environment that propels players to new heights of performance.